Testimonials
I have worked with Kian Accounting & Tax Services for more than 5 years. He is highly professional, organized & customer friendly CPA Accountant. He has always been happy to help with his high knowledge and I have a real sense of security, knowing there's always quality advice with any queries I have had regarding my tax returns. I wouldn't hesitate to recommend Kian Accounting & Tax Services to anyone and shall certainly be engaging with him again in the future.
I am owner of a small business (Construction). I had started my business in early 2010 and other than writing checks and depositing the receipts, I had done no bookkeeping and record keeping for 2010. I took all of my available business data to Allen in late February 2011. In a matter of a few days, he recorded all of those data in Quickbooks and prepared financial statement for my company, in time for preparation of corporate income tax returns. I am very happy with services that Allen provided for my business as well as my individual income tax returns. Allen is very honest, responsive and fair on fees and I highly recommend him for accounting and tax preparation jobs. Also, he is excellent on reconciliation of all types of accounts as well as preparation of reports for management reviews.
Kian Accounting & Tax Services has been preparing our business and personal income tax returns for the past 5 years. We have been very pleased with the job they have done for us and would highly recommend their services. We appreciate their high professional standards and mastery of tax laws. Allen and his staff are excellent, always accommodating and pleasant to work with.
Allen is a great accountant! I'm new to the area and he made sure that he was able to get the best return for me…. I could not compliment Allen any better than that… He was friendly and I highly recommend him… Get your taxes done by him and he will get the job done right the first time.
I have benefited greatly over the years from your attention to detail in accounting and your expert knowledge and advice in the latest tax laws. I would not hesitate recommending you to any prospective clients needing your services in the future. Thank for a job well done.
We are very pleased with accounting and tax services that this firm has provided for us. We needed that our LLC financial statements be prepared for every year from 2008 and on for the purpose of filing our business and personal income taxes. Kian Accounting and tax services has done an excellent job on these matters and made sure that we take advantages of all tax credits and benefits during those years. We highly recommend this firm for accounting and tax preparation and filings.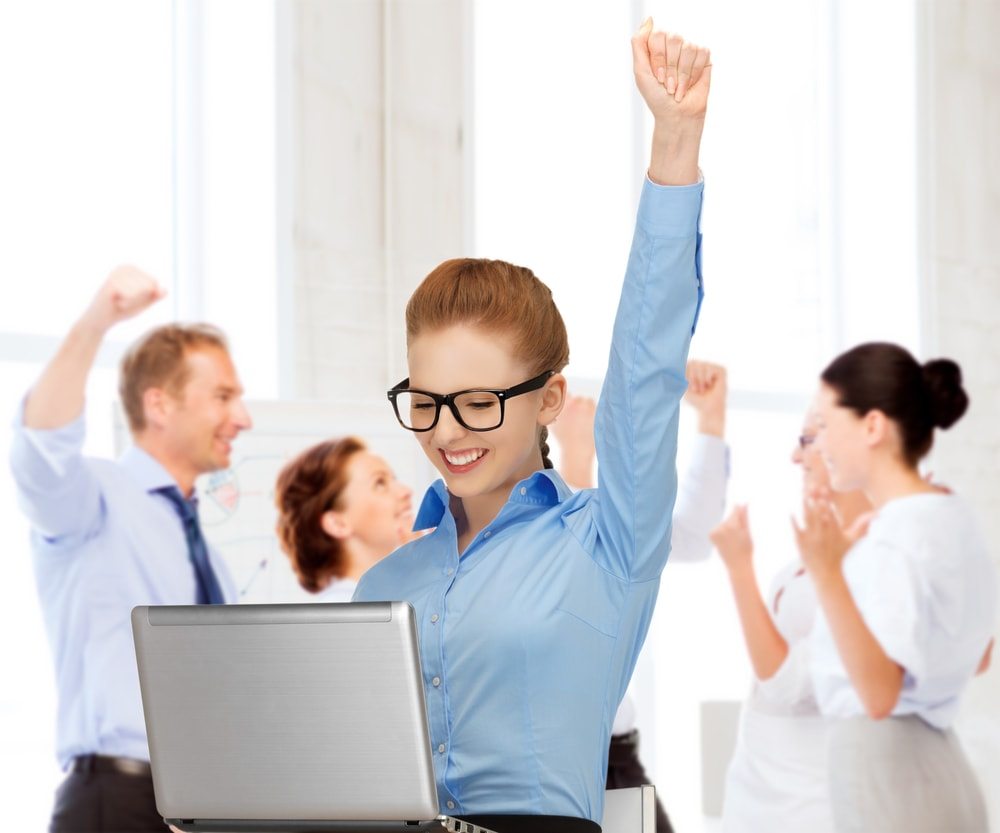 Need an Accountant?