Accounting Services
Our accounting services put business owners at ease who tend to try to do everything themselves. We provide specialized accounting services in preparation of monthly, quarterly, and annual financial statements for small to mid-sized businesses that utilize QuickBooks accounting software.
If your business is behind on recording accounting data or data has never been recorded, Kian Accounting will carefully and quickly perform the work just in time for management (owner's) review, submission to outsiders such as financial institutes, banks, or tax return preparations. We develop policies and procedures to streamline your accounting process and prepare financial records in a manner that will support your needs and increase the overall efficiency of your business' day-to-day operations.
Reconciliation of Accounts
Accurate financial statements requires you to have banks, credit cards as well as other accounts properly reconciled and adjusting entries recorded. It's important to ensure that the money leaving your business accounts matches the money that is being spent. We do this work for our clients and reconcile every account that is involved with the operation of business.
Management Reports
Your goal is to make meaningful and strategic decision within your business that not only drive growth but can be demonstrated through performance as well. We prepare custom financial reports and analysis such as ratio analysis and financial statement comparisons for interested organizations and outside sources. We deliver your reports in a timely manner in an easy-to-read format for your convenience.
1099 Processing
Let our professional accounting team assist you with your 1099 process. Common reasons for filing a 1099 include non-employee compensation of $600 or more, any gross proceeds paid to an attorney for legal services, or any amount use for various different types of rent totaling $600 or more whether it's equipment rental or for renting a space. We will put your mind as easy by making sure your 1099s are processed accurately and on time.
IRS Issues
Issues with the IRS can be a pain but sometimes they happen. You need a trained professional to help walk you through the process of fixing any issues and getting back on the right track. We can provide necessary suggestions and our CPA can represent our clients in front of IRS officer/agent.
Financial Analysis
If you are planning to start a business and need to present a financial feasibility study to a financial institute such as a bank, we can help you to prepare the report based on information available.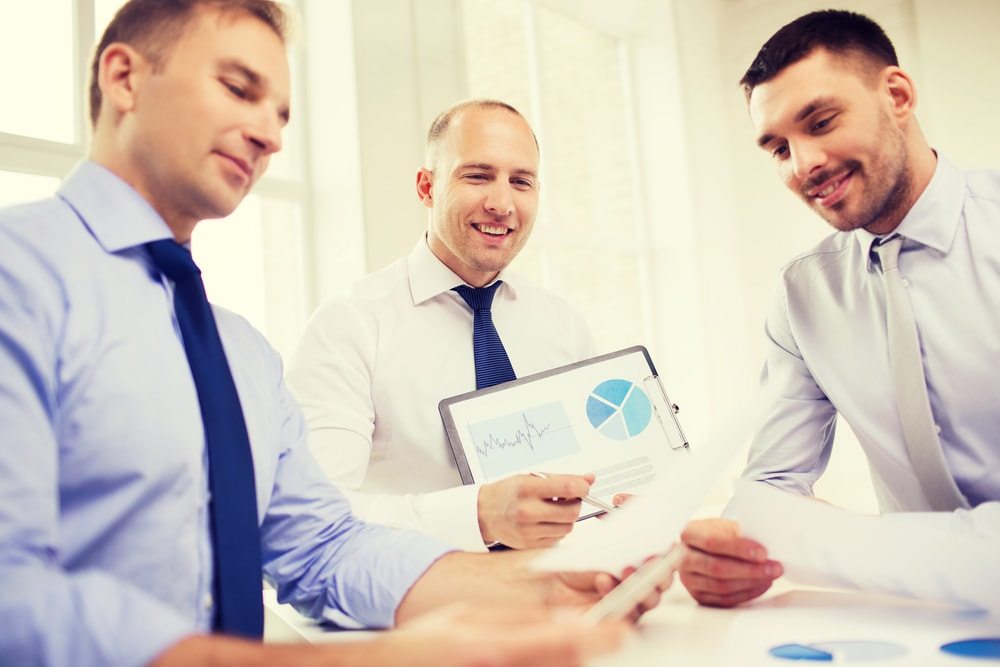 Need an Accountant?