About Us
Providing the highest level of personalized accounting services is the single principle Kian Accounting was founded on. We proudly service individuals, families, and business owners. Our primary services include accounting, payroll, and tax preparation. We serve a wide range of accounting and tax preparations for individuals, corporations, partnerships and small businesses.
When you hire us, you receive support of the entire team. We hire only the best and brightest in the industry to provide our clients with top quality accounting and tax preparation services. We understand your need for an accounting firm that has high standards and provides meticulous attention to detail when reviewing all your financial documents and performing a wide variety of financial services. We are always up-to-date with the latest federal and state tax laws and requirements in order to properly respond to the needs of our clients.
About the Owner
Allen Kianchehr, the principal of Kian Accounting and Tax Services LLC, has worked in different positions such as auditor, financial analyst, accountant, accounting manager and controller for small to large companies as well as public accounting firms for past 27 years.
He has a bachelor degree in accounting and master's degree in Business Administration (MBA). He is also a current Virginian licensed Certified Public Accountant (CPA), Allen has promoted his own business of public accounting in July 2008.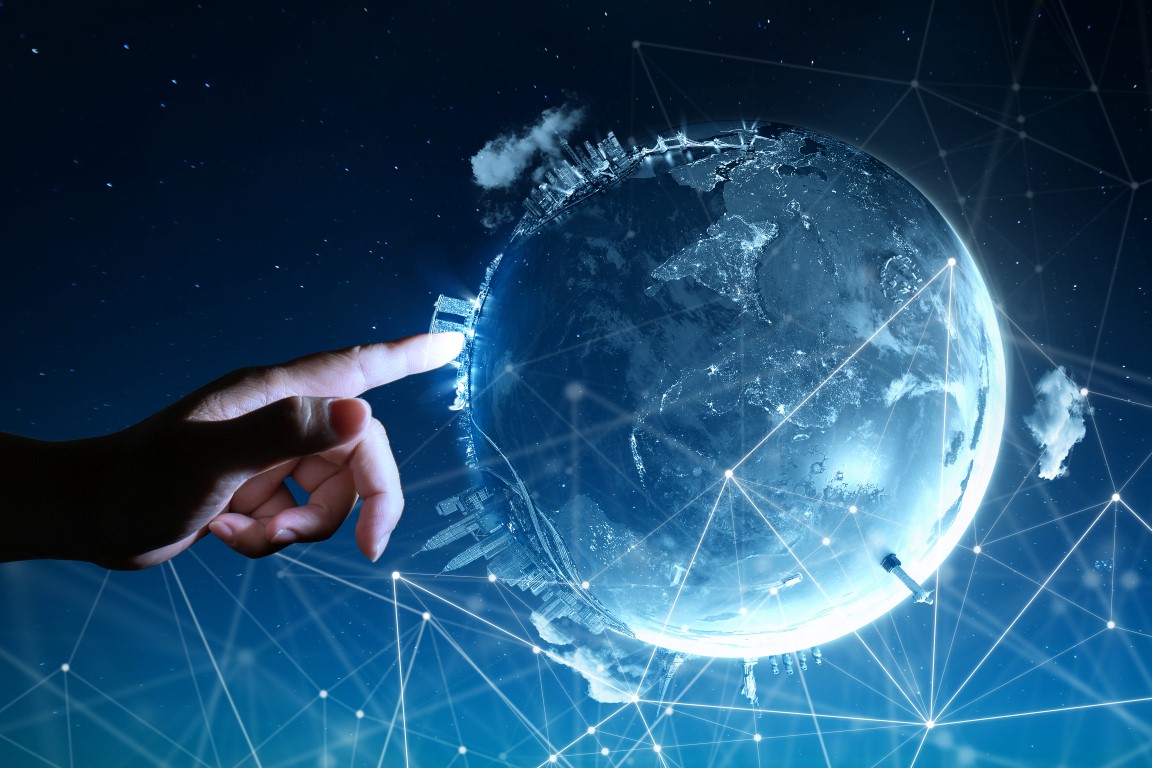 Need an Accountant?